Hey guys! We're happy to announce that our new animated seamless patterns pack is finally out! Check it out here: Animated Seamless Patterns.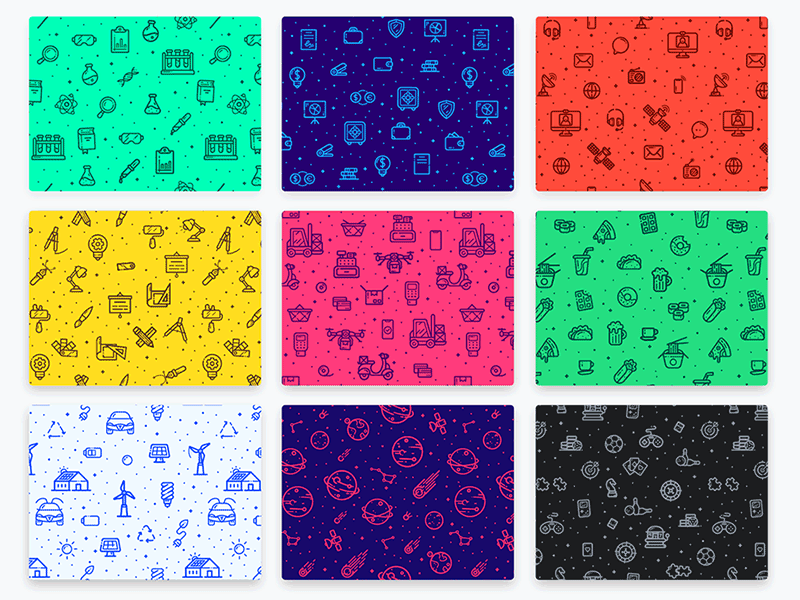 You could find all the information about the product on the product page. Also, check out our other cool stuff in the Graphic Store!
Hope you like these patterns. Don't forget to follow us not to miss new graphics!